Mezz West State Stop #1 – The Final 16!
August 10th @ 1:37 am / PST
Hard Times Billiards – Bellflower, CA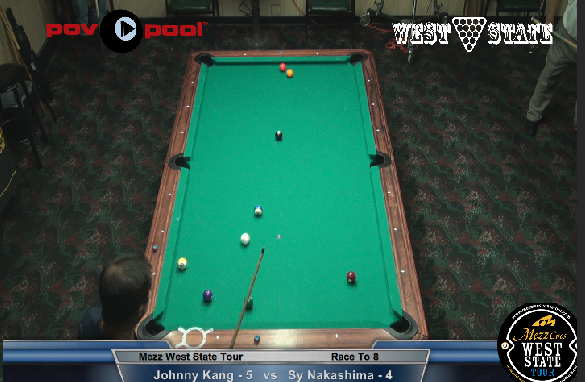 Final Players So Far!
With matches still in progress after 14 hours of play in The MezzWestStateTour's 1st tour stop event at Hard Times Billiards and the live stream currently in progress to determine who will earn a seat in the Final 16 player event at 12:00 Noon / PST, we arrive only at the final 8 players who will return from the Winner's side.
With one-loss matches still in progress, it leaves us with no choice but to publish the current standings and update this article when we arrive later this morning to continue the event.
UPDATED LIST WILL CONTAIN ALL PLAYERS!
The Final 16 Players
Winner's Side: 
Tang Hoa vs Ramon Mistica
Santos Sambajon vs Ernesto Dominguez
Rodrigo Geronimo vs Fach Garcia
Lorry vs Chris Wedekind
One Loss Side 
Steve Chaplin  VS  Art Garcia
Jenny Lee  VS  Johnny Kang
Beau Runningen VS  Chris Robinson
Morro Paez   VS   Reid Fleming
The Payouts!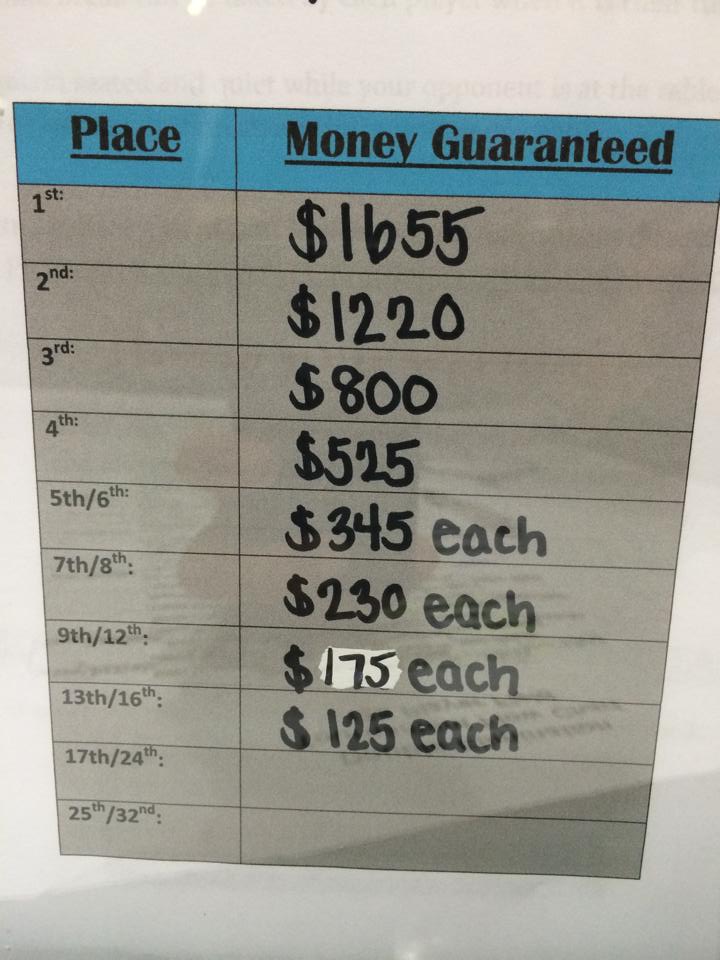 Complete Bracket Photo So Far!
Final Results! 
1st- Rodrigo Geronimo: $1,655
2nd- Ramon Mistica: $1,220
3rd- Johnny Kang: $800
4th- Tang Hoa: $525
5th/6th- Ernesto Dominguez, Chris Wedekind: $345 each
7th/8th- Lorry DeLeon / Santos Sambajon: $230 each
9th-12th- Art Garcia, Morro Paez, Beau Runningan, Fach Garcia: $175 each
13th-16th- Reid Fleming, Jenny Lee, Chris Robinson, Steve Chaplin: $125 each
Congratulations to Ramon Mistica and Rodrigo Geronimo