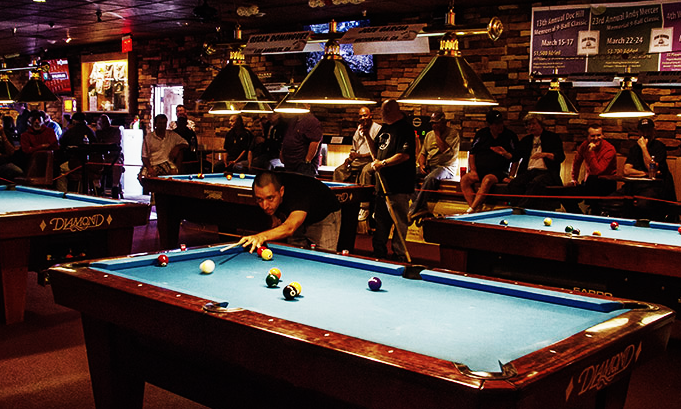 Another 'FULL-FIELD' at the 2019, 'Andy Mercer 9-Ball Classic!' means, another epic event at the Rum Runner Lounge in Las Vegas, Nevada and, the 'pros' have a lot to worry about – March 15th-17th, 2019
March 11th, 2019
POV Pool Headquarters – Los Angeles, CA
by: Daniel Busch

Patrons only on March 15th and 'Live-Streamed' coverage on: POV Pool's YouTube Channel (March 16th/17th)
Bar-table Pool (101):
When it comes to serious competition in the world of cue-sports, professional and aspiring players alike can all agree that the regulation sized table (4 1/2″ x 9″) at your local pool-hall will always determine who's the strongest player, the sharpest shooter and the most proficient. And yet for almost three decades every March, since 1991, some of the best 'Pool Gods' descend like hungry wolves upon four, considerably smaller, bar-sized tables at The Rum Runner Lounge in Las Vegas, Nevada to compete against some of the unknowns; a mixed collection of players from various pockets of society, who's reputations are often only known by the local rooms they frequent or, by their nicknames which are shared in the songs of railbirds.

Work Hard! Play Hard! Win! Carmeli Custom Cues!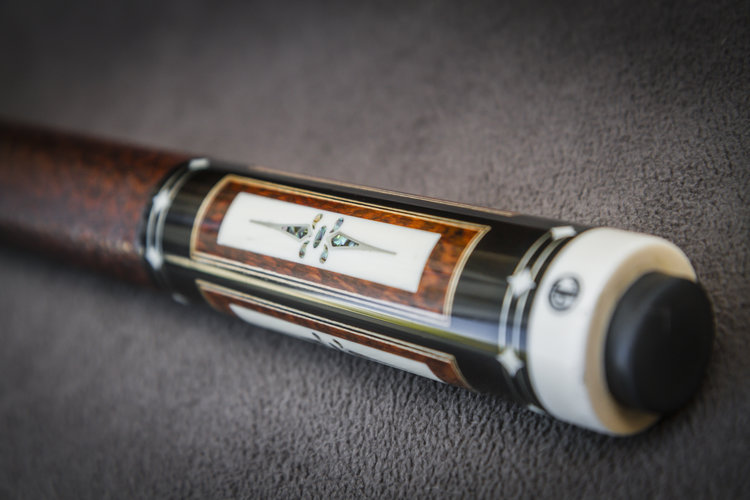 The 2019 Andy Mercer 9-Ball Classic!
Day 1 (Patrons Only), Days 2 & 3 (Live on POV Pool)
Beginning at 10:00am / PST on Friday, March 15th and running through Sunday, March 17th; this year's 'Andy Mercer 9-Ball Classic' at The Rum Runner Lounge should prove again that, even the best Gods can fall from the sky and perish to a 'barbox' player. Upsets will happen as they always do on the 'barbox' and, names will be exposed (as they always are on POV Pool). In its own way, the 'barbox' provides a different kind of entertainment to the pool enthusiast and supporting friend or family member. The 'barbox' allows dreams to come true for the aspiring player in that epic, 'David and Goliath' fashion we should all remember. Point Of View Pool Media will broadcast days 2 & 3 of this event on March 16th/17th at 10:00am / PST on YouTube. 
Get the 'Draw Your Rock' APP for your mobile device today and 'like' DYR on Facebook!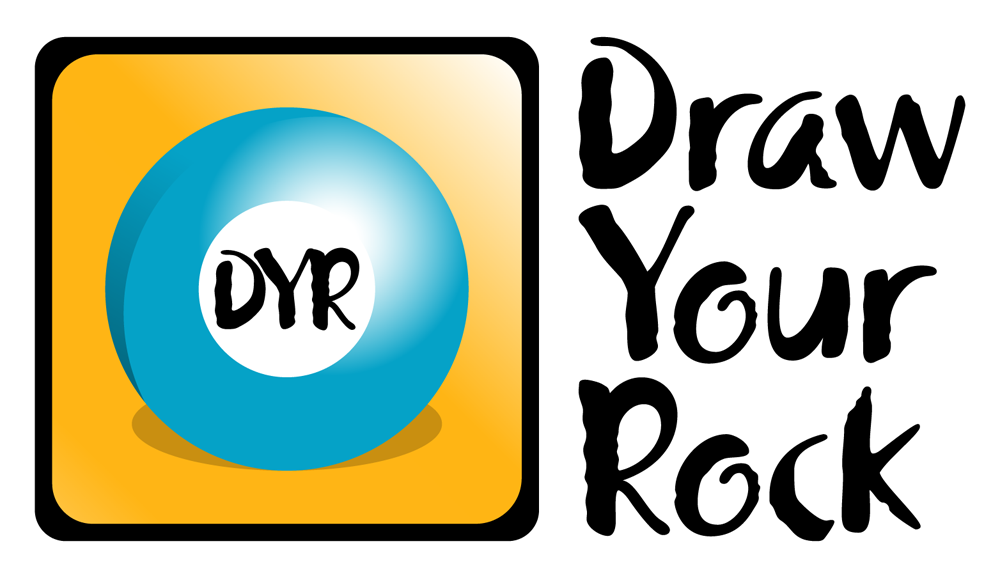 The Andy Mercer 9-Ball Classic Tournament has helped to cement the reputation of the bar-table or 'bar-box' as a great equalizer. Mr. Mercer was visionary who started the Southern Nevada Tavern's Association which got the ball rolling for local pool players who were looking for competition and regular events. Although the Association lived on, Andy Mercer passed from a heart attack at the early age of 59; at which point, longtime friend and Rum Runner owner, Geno Hill started this event in 1991 to celebrate Andy's legacy.
Who's in 'The Mercer' event this year? 
STAFF
Heading up the tournament direction will be longtime veteran and 3-time champion of this event, Jim Blakeman who, runs a tight ship along with tournament co-director, Gordy Hill and supporting staff, Mike Ganz. Calling the shots as always, will be our fearless leader and owner of the Rum Runner Lounge, Geno Hill. Providing digital bracket support through 'League Pool Stats' online will be Ben Sutherland and Amy Kane. Rum Runner patrons will also receive the best of service at the bar, fortified with additional staff to support the swell of patrons who always pack the house during this annual event.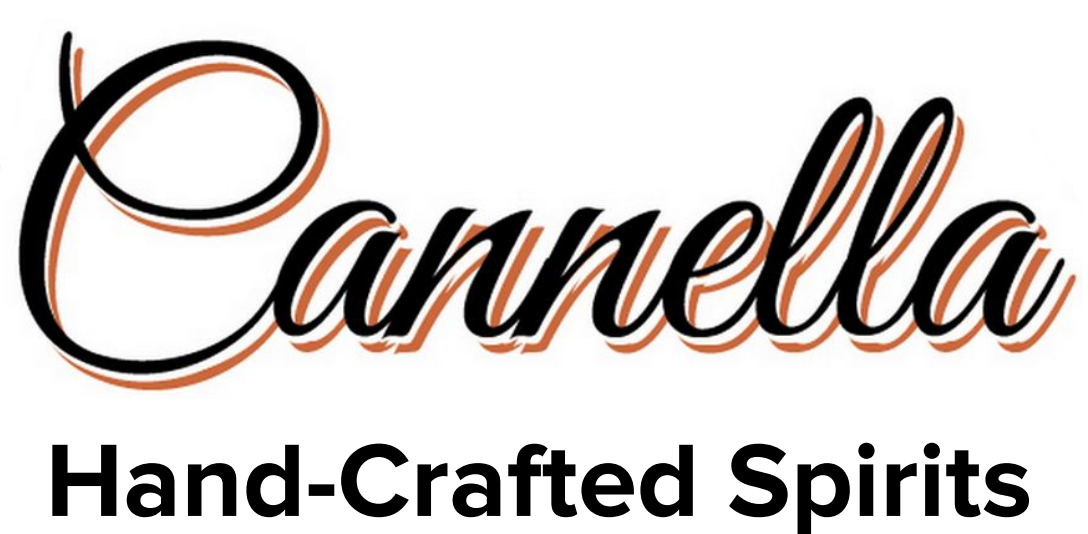 Order a delicious, Cannella Spirits Cordial at The Rum Runner Lounge!
BROADCAST SUPPORT     
Click here to set a reminder to watch!
Sponsored this year by: Carmeli Cues, Draw Your Rock, Luxe Electric Cars, Ferino Distillery and GoPlayPool; Point Of View Pool Media (POV Pool) will be providing the live broadcast with 3 camera coverage and some of our favorite special guest commentators, 4-time World Champion Jimmy 'The Floydster' Mataya, Ben Sutherland, Stacy Allsup, sponsored appearances by Joe Cannella, Jason Weir, Ramin Bakhtiari and many more surprise guests to appear at this public arena which is free for all spectators. In the past, we've stumbled onto many wonderful guests such as, Mary Kenniston, Mike Massey, Stefano Pelinga, Florian Kohler, Tres Kane, Adam Roberts, Robert LeBlanc, Tim Kovacs, Jeff Gray, Ryan Deberg and many more…
Craftsmanship, Style, Speed and Luxury!       

THE PLAYERS
This year's player roster will yet again provide stories to tell with 10, professional players signed up in this 64 field and a waiting list of 6 more monsters crossing their fingers for the 'no-shows'. 5-time Andy Mercer Champion, Shane VanBoening is expected to regain traction after last year's double-loss in the finals to Warren 'The Warrior' Kiamco who is not listed this year.
POV Pool's Top 8 Picks for this year's Andy Mercer Finish: Shane VanBoening, Billy Thorpe, Mitch Ellerman, Sal Butera, Max Eberle, Mark Vidal Claremont, Ian Costello
POV Pool's Top Pick for FINAL MATCH: Shane VanBoening vs Mitch Ellerman
POV Pool's Top Pick for 'Surprise' FINAL through upset: Sal Butera vs Ian Costello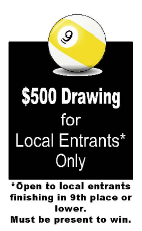 That said, everyone should be banking on Shane VanBoening for a win but, as stated above, these 'bar-box' tables can tell a different story, with some of the country's fiercest bar-box competitors coming to court, such as Dave Datillo, Donny Branson, Jenrick 'Filipino Ricky' Buensuceso, Daniel-Joe Baker (British cue-sports instructor), Trick Sixty, Shan Damani, Ramin Bakhtiari, Gary Lutman, Bucth Barba, Walter Glass, Chris Tatum, Joey Chin and, a host of others who aren't going down without a fight.
Special Thanks to: Geno Hill, Jimmy Mataya, Jim Blakeman, Ben Sutherland, Stacy Allsup, Mr. and Mrs. Derek Pogirski, Ariel Carmeli, Joe Cannella, Ramin Bakhtiari, Jason Weir, Joey Chin and especially to 'my better half': Geraldine Thibodeau!
"Keep Loving Pool" – Daniel Busch
Coming soon in April on POV Pool: April 13th & 14th / Matchroom Pool Official U.S. Open 9-Ball Qualifier event!