POV Pool – Live-Stream Schedule Update! May-July, 2015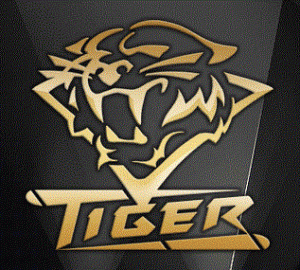 April 28th, 2015
POV Pool Headquarters – Los Angeles, CA

There will be no stream from Hard Times, May 3rd
POV Pool – Updated Live-Stream Schedule
POV Pool's live-stream schedule so far. Please save the dates and enter these events, if you are so inclined. If you have any questions, please email me.
May 9th – TAP League – Scotch Tournament at PitStop Pub 
June 6th/7th – First Saturday/Sunday – Hard Times! 
June 19th-21st – Million Dollar Billiards USBA Open Event 
June 27th/28th – $2,500 Added, 3rd Annual Cole Dickson 9-Ball! /

Confirmed
POV Pool – Officially sponsored by Tiger Products and Kamui Tips – Powered by: Automated Entertainment.