2016 – Andy Mercer Real Time Feed Page and Bracket
March 18th, 2016
Las Vegas, Nevada – The Rum Runner Lounge
Watch The Andy Mercer 9-Ball!
See you at 11:00am PST for the biggest annual independant 9-ball tournament in Las Vegas – The Andy Mercer Memorial 9-Ball!
Sponsored by:
The Rum Runner Lounge, Joe's Cue Repair, Tiger Products, Kamui Tips, Cheqio, Taom Tips and Rack City Billiards!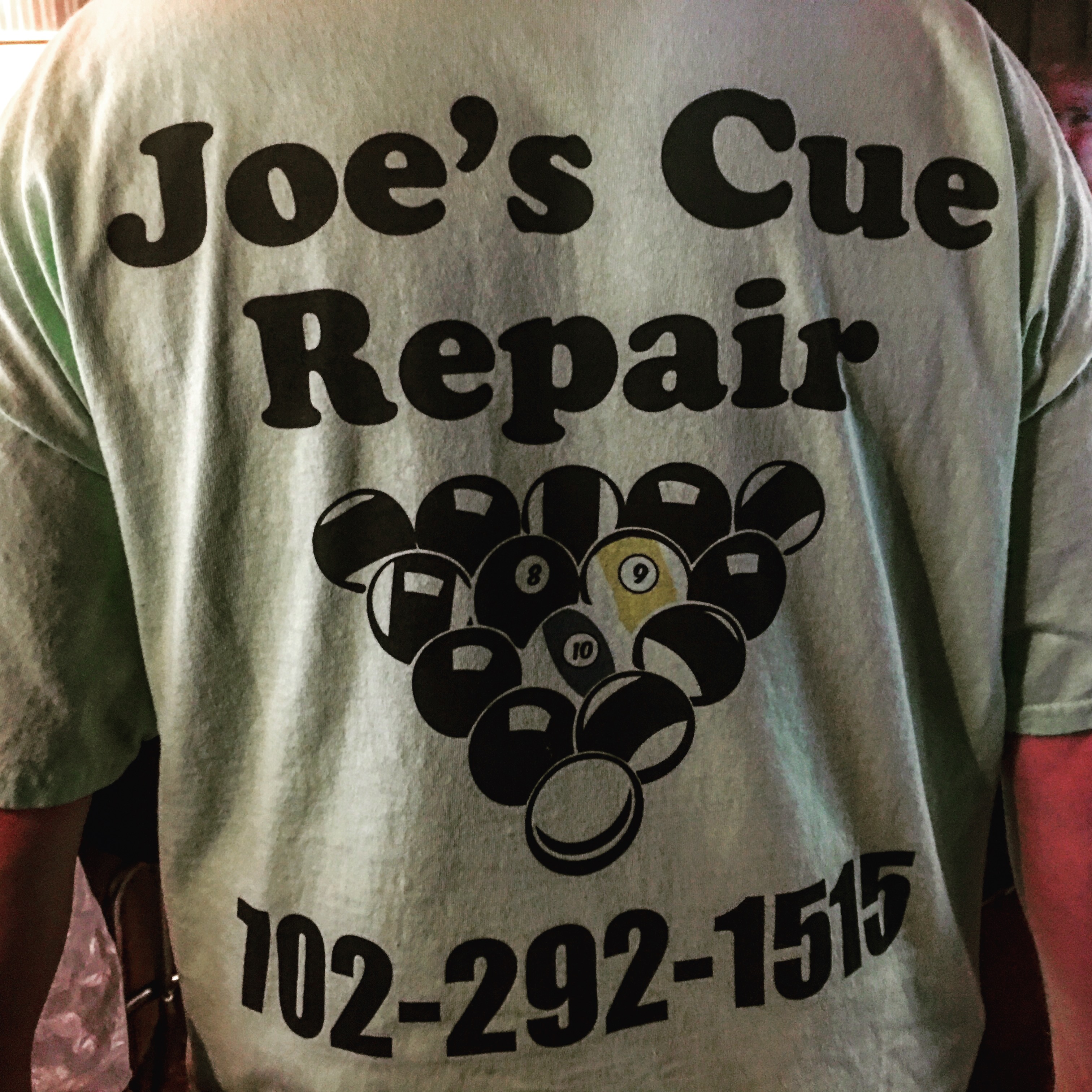 Congratulations to the winners and to all of those who placed!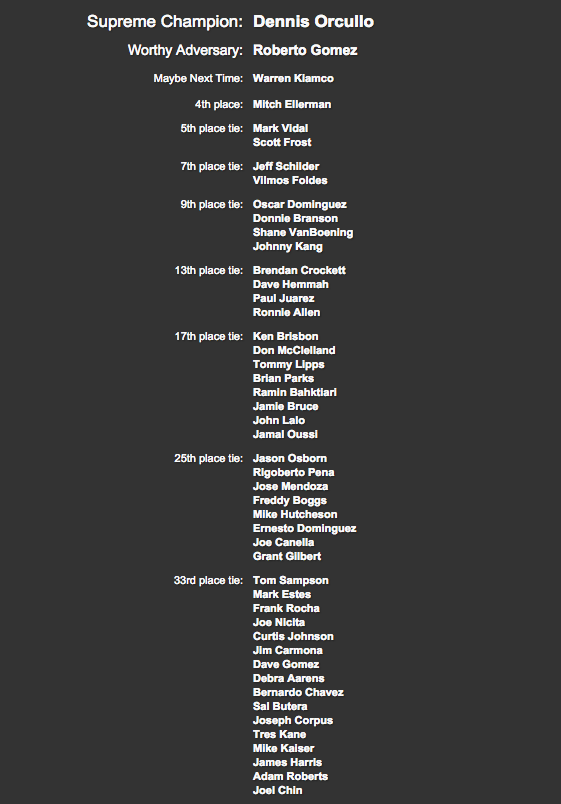 Player Times and Matches (click to enlarge)
Bracket
Find out about The West Coast Swing!