2015 Chuck Markulis – Real Time 9-Ball!
Please check in with this page periodically for real time updates! 
All Times Are Pacific Standard Time! 
This realtime report is comprised of field updates and information by: Brian LaFlamme, Karen Markulis, Jeff Gregory, Ramin Bakhtiari, Brook Thomason and Daniel Busch. It consists of all information that was gathered by us here at Los Angeles headquarters and our field team at the event. Each new entry is manually time-stamped in order to orient you to all the events that we are reporting. 
We encourage you to share this and all other information with others asking about the event and also invite you to submit any further information about this event, directly to us at: [email protected] – We will provide you with credit for any information, including pictures, video clips or specific corrections to the report. 
Thanks to all and Keep Loving Pool! 
-daniel 
– 6:15pm
I could swear that I'm watching John Henderson vs John Henderson.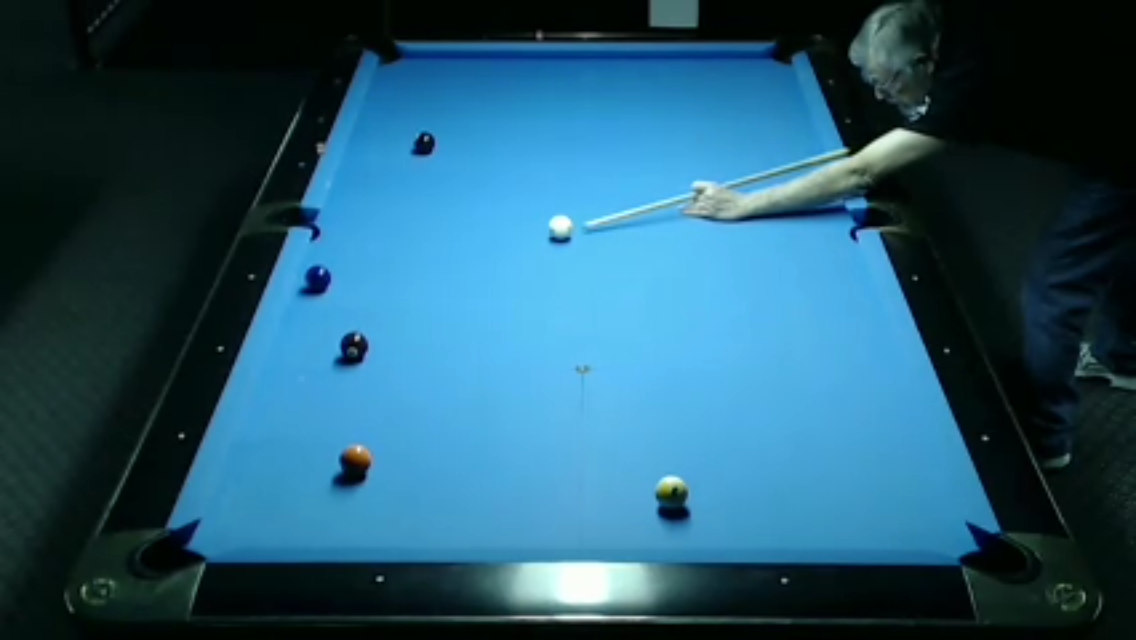 – Saturday, 11:38am
Happy Valentines Day! 
A few Highlights from Day 1 of this event! 
I just got off the phone with Jeff Gregory who is currently en route to the venue.
Jeff tells me, 72 players total – about 50 are out already.
Corey Deuel beat Jayson Shaw (8-7) and knocked Shaw to the one-loss side.
Vilmos Foldes ran a 4 pack on the live stream against Jeff Gregory knocking Jeff to the One-Loss
I believe all the Filipino favorites are still in the event
Latest Brackets can be viewed below
Please be sure to save the dates: POV Pool's 60 Day Schedule!
Other Action News! 
Bryce Avila lost $500 to Steve Haush last night playing One-Pocket
Shane VanBoening's 'backer' is at the venue and 'wants to do something'!
Is it possible that we might see something happen between Shane and Edgie? Ignacio?
We shall have to wait until tonight!
Day 2 Brackets!
Winner's Side!
One Loss Side!
LiveNow!
Shane VanBoening vs Jeffrey Ignacio
Commentary by Geoff Conway and Brook Thomason!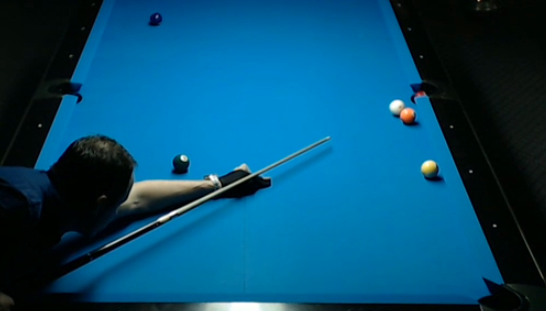 – 12:52 pm
Shane defeats Jeffrey Ignacio 8-4
Streaming next Jeff Gregory vs Skip Nikakis / Race to 7
 Sorry Folks, but duty calls – It's Valentine's Day and I have other priorities. I hope you all have a great day and enjoy this event! Remember that there could very possibly be some big action on this stream tonight, since Shane and his backer are in the house! 
See you all Tomorrow! 
Happy Valentine's Day! 
– 9:45 pm
Payouts as reported by, Brian LaFlamme
Sunday, February 15th – 2015 – FINAL DAY!
– 9:52 am
I have not been informed of any additional action or matching up at this event, however I was busy for Valentine's Day and did not watch past 3:30pm.
There was a mini tournament on Saturday evening and I found a Facenook post from Oscar Dominguez:
I did not see any additional emails or messages pertaining to this event this morning, so I checked the AZ Billiards Forum page on this event to see if there were any public updates.

Username: 'UPlayLucky'

posted the following message last night, just before 10pm PST.
This being said, we are down to the final 8 Players.
Fun Fact: 5 of these 8 players all have a high ranked position on the Mezz West State Tour and will be competing in the Tour's 'TOP GUN' Event, scheduled for March 7th/8th at Hard Times, Bellflower. Oscar – #3,Edgie – #4, Ernesto – #5, Amar – #8, Jaynard – #9.
Final Matches of the day will begin at Noon, with one of them on the live stream table! 
The final match of the event today will be a single Race to 11.
 Did you watch Jayson Shaw vs Shane VanBoening – Last Night's, Last Tournament Match with John Henderson in the Commentary Booth? 
Watch POV Pool on February 21'st – "American Rotation at Golden Cue Billiards!"
– 12:02pm
Matches on! Please watch with commentary!
Just as it starts, I have to leave for the day! Have fun and keep loving pool!
 – 11:23 am
Final day is live now! Practice until 12pm
– 5:04 pm
Recent Scores!
Edgie Geronimo (7) vs Shane Van Boening (5)
Jeffrey Ignacio (7) vs Edgie Geronimo (0)
Jeffrey Ignacio (7) vs Ernesto Dominguez (3)
Final Match  / Race to 11
Oscar Dominguez vs Jeffrey Ignacio
Standings:
1st Place – Jeffrey Ignacio

2nd Place – Oscar Dominguez

3rd Place – Ernesto Dominguez

4th Place – Edgie Geronimo

5th Place – Shane VanBoening