Break-Time Billiards Hosting Mezz West State Tour Season Finale!
Article: Daniel Busch
Jan 24th/25th, 2015
BreakTime Billiards – Modesto, CA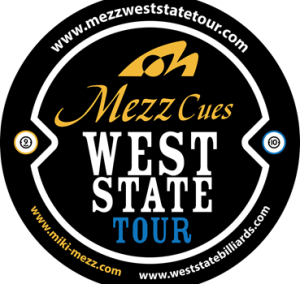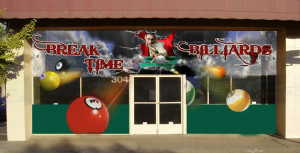 Last Chance to Qualify for the Mezz West State Tour! 
This is it, Folks!
The Mezz West State Tour has staged the final destination of its inaugural season for 231+ registered competitors, who are attracting broad attention and writing the new history for cue-sports in America. Modesto, California, found in the heart of California's northern Central Valley will probably see its largest billiards event in 10 years. Hosted by BreakTime Billiards at 304 McHenry Avenue, Modesto, CA 95354,  this 10-ball competition will be the final, 'Top Gun' qualifier played on 11, fully tuned 9 foot Diamond 'pro-cut' pool tables at 4-1/4″ pockets. The sports bar vibe at the 10,000 square foot venue comes with additional Diamond bar tables, huge 6 x 8 foot screens and, 11 taps of beer and some tasty bar food.
When asked about the Mezz West State Tour, BreakTime Billiards owner, Joe Gonzalez stated, "I'm thrilled to be hosting this event for Oscar and Desiree and to be a part of this great tour. Apart from the major tournaments in the country, the Mezz West State Tour has the potential to be very successful for the sport and I look forward to hosting more events in the following season as well."

The Last Stand for 'Top Gun' Hopefuls 
Everything depends on performance and attendance for those who currently threaten the current 'Top 32' names on the rankings list!
The Mezz West State Tour rankings will determine 'who' gets to play the Top Gun event in March of this year. With a prize fund that has grown to approximately, $7,000 thus far and open to 32 players, a 'stand-by list' will also be generated with the final rankings announcement, so that if any top 32 players cannot attend Top Gun, players in the next ranking position will qualify.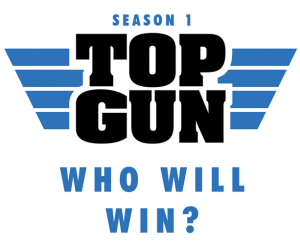 In fact, we already know that Efren Reyes, ranked #28 is unable to qualify because he did not play enough events and Danny Gohkul, ranked #31 still needs one more event to qualify. This is good news and possibly bad for players like Melissa Herndon #33 and Anthony Ortega #34 who, in waiting for the final rankings announcement, would surely slip back in rankings after Modesto if they do not attend or play poorly. Likewise, we can think of almost 25 players who have full potential to steal a ranking position from the deep such as, Mark Whitehead #35, Art Garcia #36, Deo Alpajora #56, Chris Robinson #61 and many others. With such talent on the tour and a chance to win big, this stop becomes an absolute must for tour members.
This final stop should produce some great matches. Be ready to see everything from desperation, despair and glorious excitement as pool players stage their final assaults to earn a 'Top Gun' spot!
If the TOP GUN were today, who would qualify? 
Raffles and Top Prizes!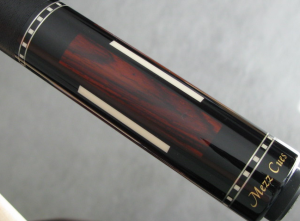 The Mezz West State Tour has had a regular tradition of raffling Mezz Cues and Cases at almost every stop on the tour in addition to a cash prize to the top finishing female/s. Along the way, MZWST also picked up the interest of Allen Hopkins, who has graciously sanctioned the #1 ranked player on MZWST to receive a free entry to the 2015 Allen Hopkins 'Professional 10 Ball Event' held annually at the Super Billiards Expo.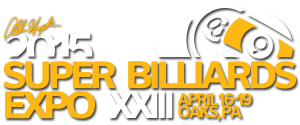 Live Stream on POV Pool!
Please be sure to join us for live coverage of the this tour stop, brought to you by Mezz Cues, West State Billiards, Zan Tips, Turtle Rack, Marty Carey's Jump Q, Virtual Pool 4, Kurzweils Country Meats.
Event and Live Stream Info
Mezz West State Tour – Stop #11
Saturday/Sunday – January 24th/25th
11:00 am PST / Registration
12:00 pm PST / Tournament Begins
10 Ball / TRUE Double Elimination
Pro race to 9, Semi Pro race to 8, Amateur race to 7
$65 Entry / Open to all / Entries in Cash / DAY OF EVENT.
$2,000 Added
Alternate Break / No 10 Ball Break / 3 Foul Rule / Jump Cues Allowed
Diamond Tables / 4-1/4″ Pockets
Host Venue
BreakTime Billiards
304 McHenry Avenue
Modesto, CA 95354
Live Stream Information
Full Event Flyer