Fundraiser For Philippine Aid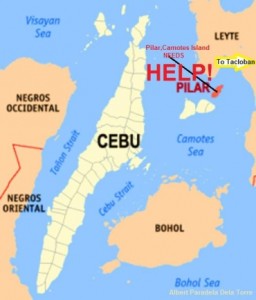 Rob and Jade Tao are friends of mine from Hollywood Billiards. I met them about 7 years ago. They are a hard working couple who just had a beautiful baby of their own. The truth is, they are very lucky, because they live in Southern California. This was not the case for Jade, who spent much of her childhood in the Philippines, also in one of isolated areas of Pilar, Camotes Island in Cebu which was recently hit hard by Typhoon Haiyan. 
If you care to contribute to Jade Tao's fundraiser to get money and resources to family and friends that she knows there, please click this link and make a donation. 
It's times like this, when our donations really do count and really make a difference.
PLEASE CLICK THIS LINK TO FIND OUT MORE!