$5,000 Added – Hard Times 10-Ball, Gears Up For Action!
July 11th – 13th, 2014
Hard Times Billiards – Bellflower, CA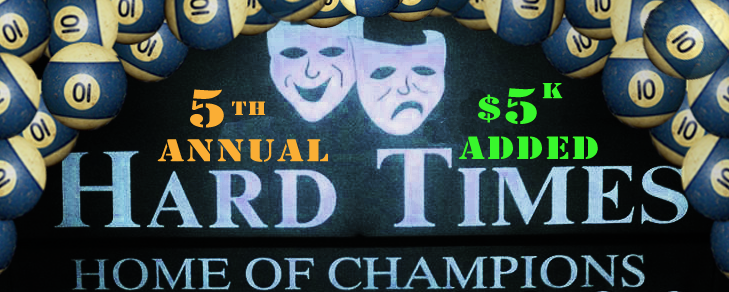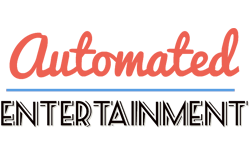 The 'Home Of Champions' Gears Up for Action!
On July 11th-13th and for the 5th year in a row, Hard Times Billiards in Bellflower will be hosting its annual 'Hard Times 10-Ball Open' tournament.. With $5,000 added money and POV Pool's live streaming preparations underway, it'll be another unforgettable event. Won by Carlo Biado last year, he bested Alex Pagulayan in a landslide final battle, 11 games to 1. Hard Times 10 Ball always attracts an assorted field of the best from all over the world and we can only guess who will be this year's champion to rise to the top. Past top finishers of this event have been, Dennis Orcullo, Shane VanBoening, Ralf Souquet, Wang Can, Rodney Morris, Manny Chau, Max Eberle, Scott Frost and many others.
Confirmed So Far…
The internationally known pool promoter, author and tournament director, Jay Helfert has confirmed with POV Pool that Warren Kiamco and Dennis Orcullo are confirmed for this years event. Also, widely known to be an agent and manager for two other players whilst on the West Coast, we have a confirmation from Brook Thomason that Francisco Bustamante and Efren Reyes will also be competing. Reigning CSI, US Open 10-Ball Champion, Rodney Morris states that he will compete this year, just before flying to Japan for The Japan Open in Tokyo. And, there has been some discussion that Shane VanBoening may also make an appearance which, if this is the case, means it's a matter of time before the rest will follow. No word yet as to whether we will be seeing any number of these 4 players: Ko Pin Yi, Ko Pin Chung, Chang Jun Ling and Cheng Yu Hsuan who are travelling from Taiwan to play in Las Vegas this year for the CSI, U.S. Open events. As they develop, more player and promotional updates can be found on The Hard Times 10-Ball's, Facebook Event Page.
 West State Billiards named as Main Sponsor!
This year's main sponsor or the event will be none other than Southern California's West State Billiards, located in Fullerton, CA – Operating since 1946, West State Billiards will be providing brand new 860 Simonis Brand cloth for 20 tables, soon to be installed by the Dominguez Family (Ernesto and Oscar). Tournament direction will be led by professional pool player and longtime house-pro at Hard Times, Dave Hemmah. With the new equipment and strong tournament leadership the entrants of this year's event can expect nothing but the best quality and service at this annual event.

 Live Streaming and Video Coverage on POV Pool!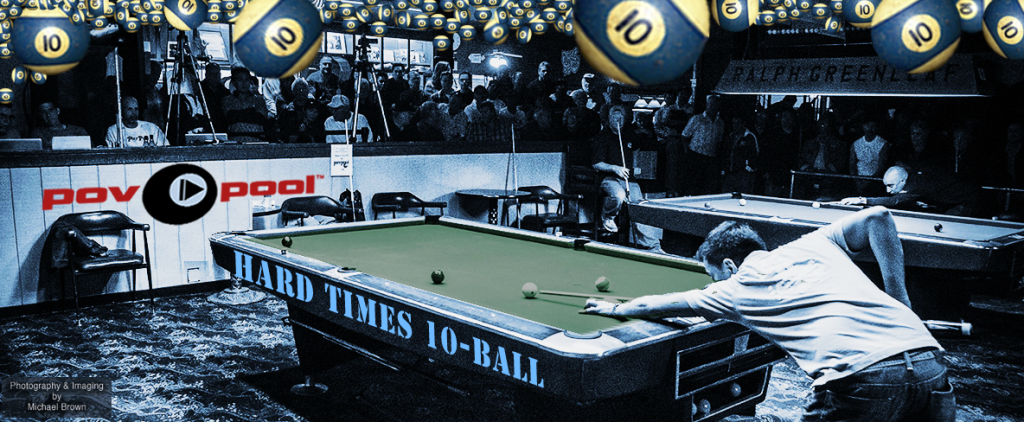 The 3 day event will be live-streamed for free and viewable at www.POVpool.com. Special guest commentators are expected and a few promotional surprises from sponsors are being arranged out for POV Pool supporters and viewers. POV Pool is sponsored by 

Kamui Tips, 

OB Cues,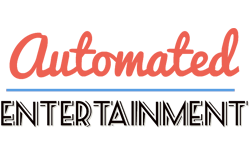 Automated Entertainment and 

RunOut Apps. Additional promotional and editorial thanks also to, GoPlayPool, AZ Billiards, NYC Grind, Live Stream News, Inside Pool, Dave Hemmah, Marielle Lim, Mike Piyasambun, Hard Times Staff, Ashi Fachler, Geraldine Thibodeau.   
Information and Resources
Event Details
The 5th Annual Hard Times 10-Ball Tournament $125 Entry – $150 After July 3rd, 2014 $5,000 Added Open to 96 Players Double Elimination Race to 9 10-Ball / Call Pocket 3-Fouls / Jumps Allowed / Measle Ball / Magic Rack (Optional)
Entry Form
For More Info
Hard Times 10-Ball's Facebook 'Event' page
Hard Times Billiards Group Page
Live Stream Broadcast Page – POV Pool / Ustream
AZ Forum Discussion and Forum Questions  
 Sponsors
Players Confirmed (As of June 15th)
Dennis Orcullo Warren Kiamco Efren Reyes Francisco Bustamante Dennis Hatch Oscar Dominguez Ernesto Dominguez Ramon Mistica
Contact
Daniel Busch – [email protected]
Hard Times Billiards
17450 Bellflower Blvd. Bellflower, CA 90706 562-867-7733