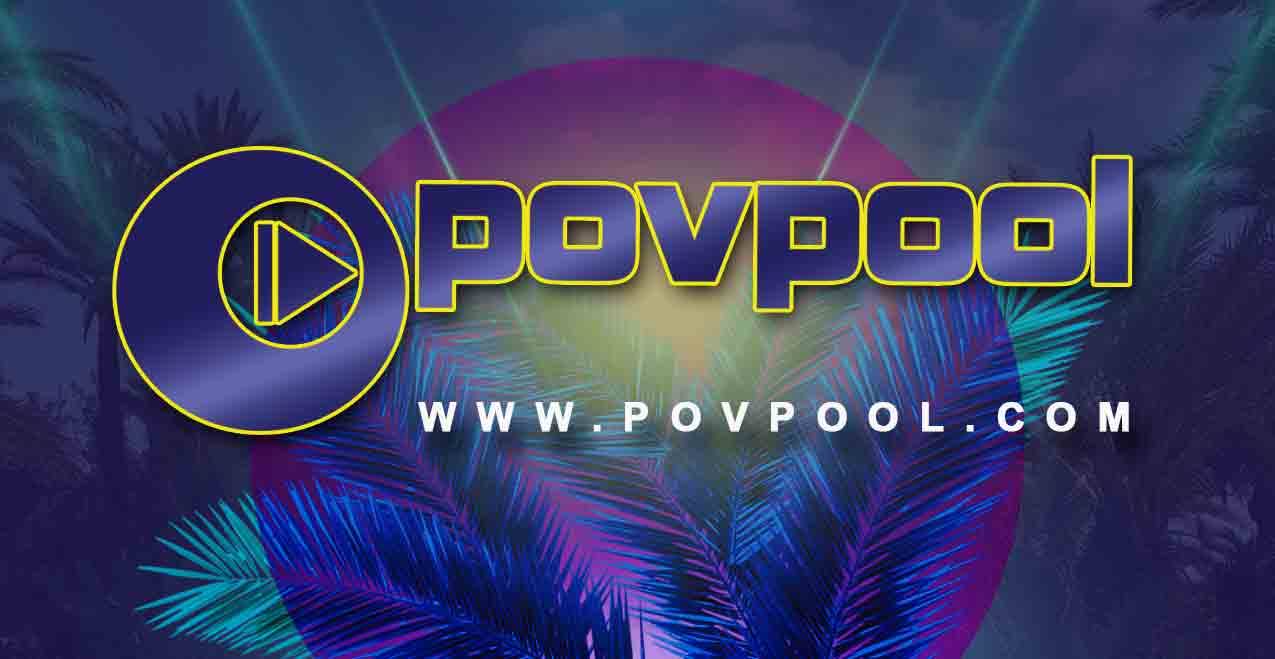 POV Pool takes on June 2019
Hard Times First Saturday & Sunday
June 1st, 12:30pm * $20 entry * Race to 2 / 1

POV Pool returns to Hards Times Billiards in Bellflower, CA for its first Saturday 1-Pocket and Sunday 9-Ball Tournaments. Each month, pool players from across Southern California and beyond gather at the largest pool room in Los Angeles. The weekend starts with the best of LA playing 1-pocket. The usual 1-pocket gamblers leave their normal hang-outs to come out and see who is the best in the tournament. The winner comes out with bragging rights for the month, until the next, 'first Saturday' tournament. In rare instances someone will win several months in a row and tell this memory for years.


June 2nd, 12:30pm * $30 entry * Race to 4 / 3
Bragging rights goes without saying when you win the 9-Ball Hard Times Tournament, as well. Because Hard Times Bellflower is near LAX airport, you never what pros will drop in. That being said if you can defeat the best in Southern California and then any additional pros, you would definitely have the right to boast of your accomplishments.


7th Annual Cole Dickson Memorial Tournament
June 29th – 30th, 10am PST * Tiered Entry * Race to 8 / 6
Every June, Family Billiards in San Francisco commemorates the life of Cole Dickson, one of the greatest pool players who traveled the country playing money games and tournaments. COLE DICKSON (NOVEMBER 20TH, 1950 – MAY 15TH, 2013) WAS KNOWN AS A STAND-UP INDIVIDUAL WHO ALWAYS PLAYED WITH HEART. DELBERT WONG, OWNER OF FAMILY BILLIARDS, WAS A DEAR FRIEND TO COLE DICKSON. THIS YEAR, DELBERT WILL BE ADDING $3500 GUARANTEED TO THE PURSE AND WILL NOT BE TAKING ANY GREEN FEES.
This year's tournament will be in a 9-ball format, race to 8 on the winners' side and race to 6 on the one-loss side. With tiered entry fees depending upon skill level, this year expects to bring a large field of players, which is open to 96, so sign up now!
$120 – Fargo 720+
$100 – Fargo 719 – 640
$80 – Fargo 639 – 575
$60 – Fargo 574 & under
Entry form and entry fee to be paid before 11am June 29th. Checks will not be accepted after June 15th to ensure clearance before tournament.

Click here to download the entry form!
---
West State Billiards is the largest pool table distributer on the West Coast of the United States. Gear up your game room with a pool table, pinball machine or foosball table at West State Billiards.
---
Simonis Billiard Cloth set the bar high in billiard cloth. Simonis is known for quality and consistency.
---
JB Cases: Simply the best cases on the market! Be assured of the quality, that is guaranteed. Original design matched up with the best warranty in the billiard market.
---
Joey Chin Custom Cues are made with the care and quality that every pool players wants in a cue. Joey Chin Custom Cues specializes in custom details, embracing the best of each wood and a solid hit for the player who possesses it.
---
Jam Up Apparel was started by lifelong friends Damian Pongpanik and Damian Alishan who aside from sharing a first name, also share an incredible passion for the precise discipline that is world class pool. Having spent several years traveling the country and competing on some of the sport's biggest stages and most infamous backrooms, the respect they both have for the game has now transcended into their clothing brand Jam Up.

---