Bustamante VS Chohan: 1-Pocket Smash Up!
July 19th-21st, 2016
Good Timez Billiards – Las Vegas, NV
Author: Geraldine Thibodeau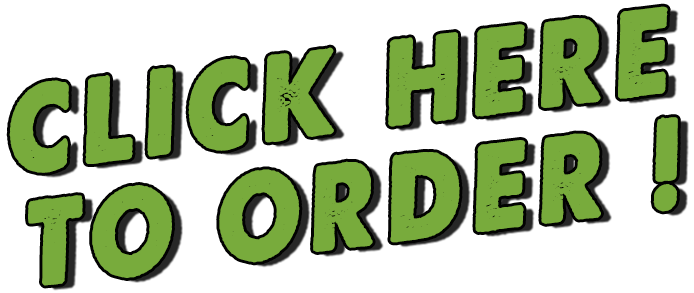 POV Pool and Good Timez Billiards in Las Vegas bring you the One-Pocket match up you've been waiting for, Francisco "Django" Bustamante vs. Tony "T-Rex" Chohan.  Ok, maybe you haven't been waiting for it, since you don't normally consider Francisco Bustamante as a 1-Pocket player; but some inside sources say the pool-world is in for a big surprise!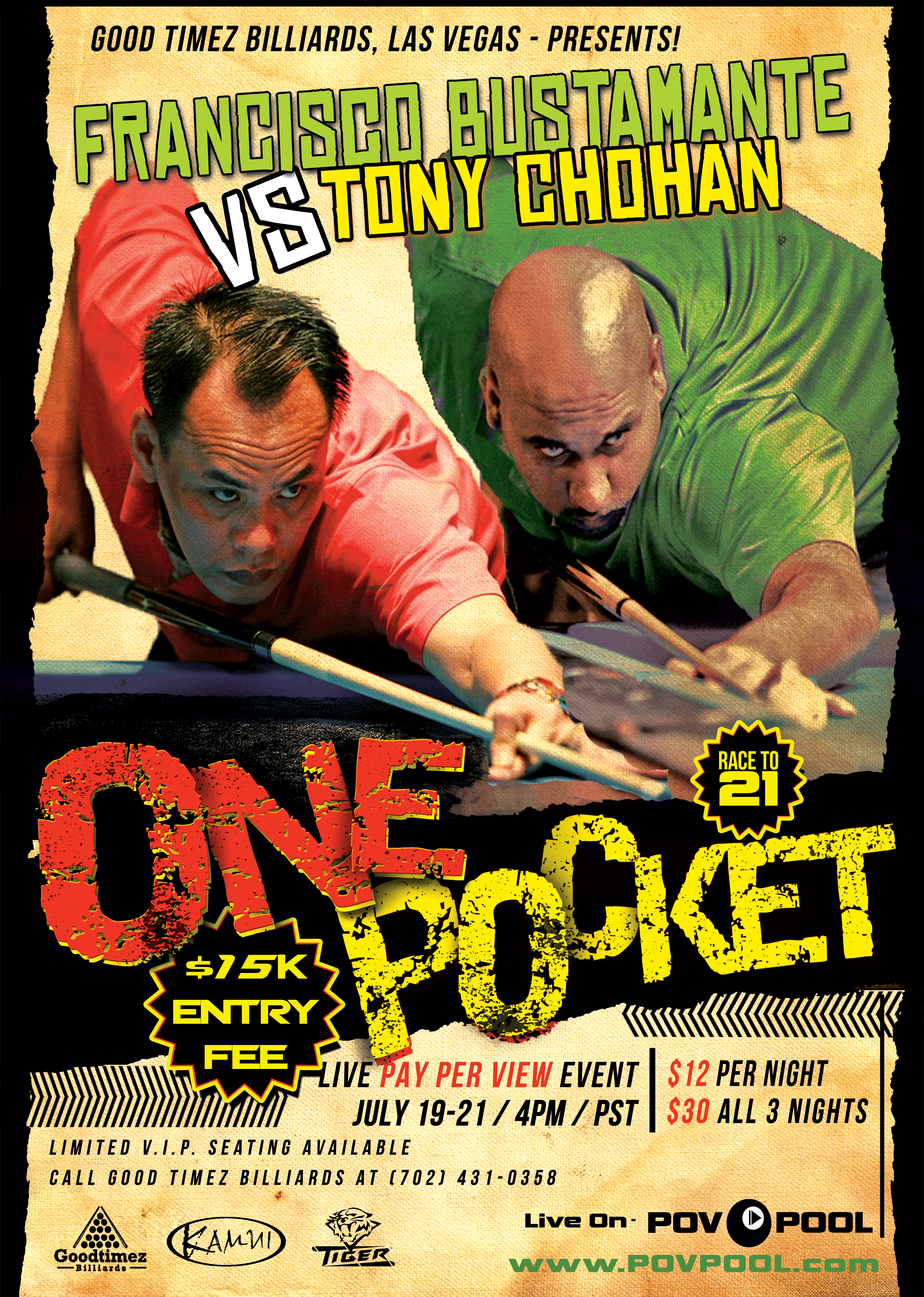 We all know that Tony Chohan has been in the One-Pocket news lately.  Chohan took first place at Buffalo Billiard's, defeating Danny Smith, Alex Pagulayan, and Scott Frost.  Invited to the Accu-Stats "Make it Happen" event, Chohan beat Pagulayan the first round of round robins, but was defeated by Jeremy Jones and then by Shane Van Boening.  He came back to defeat Danny Smith in the final round of play, though.  Some say he is the next big One-Pocket leader, but could it be possible that, after this particular matchup with 'Django', you could all end up scratching your heads – 'Efren' style?

Francisco Bustamante is primarily known as a strong rotation player and not for his One-Pocket knowledge, but that doesn't mean Bustamante doesn't know the game.  Over his 42 years of playing (it is said that he began playing at the age of 10), Bustamante has acquired many accolades and has been considered one of the world's best cue sports players.  This being said, with his cue ball control, precise ball pocketing and enormous championship persona, he won't be letting this match-up slide out of his hands. He's a BCA Hall of Famer, a 2012 West Coast Challenge One Pocket Champion after besting, Scott Frost, Corey Deuel and John Schmidt. Busti is also a 2013 Derby City 'Master of the Table' where he took 1st place in the 'Banks' division and 2nd place in the One-Pocket division. Let's not get the ball twisted too much in Chohan's favor, folks. A winning 'hot streak' is one thing, but compared to years of all around success against the unshakeable Bustamante, Chohan is going to have to dig in, get his 'GameTight' or swallow a dose of the 'Django' medicine.
True Story: In 2007, Francisco Bustamante played in the Hard Times Billiards (Sacramento) Summer Jamboree.  In the One-Pocket tournament, Bustamante played a young 26 year old, Tony Chohan to send him to the one-loss side.  Tony Chohan made his way through the scenic route to play Bustamante in the finals, just to be defeated again and take second place.
Fast forward nine years and each player has evolved and grown, just to meet again in Las Vegas!  This time, not for a $3,500 first place win, but for a purse of $30,000!
Join POV Pool over three days (July 19th – 21st), a race to 21 with T-Rex and Django! Not only will you get to watch two aggressive, fast-paced One-Pocket players, but a crowd of One-Pocket aficionados will be present to analyze and commentate the match for you. The Good Timez venue expects to see heavy spectatorship on both sides, with the inclusion of a large and colorful cast of WSOP (Poker Players) in Las Vegas for the month. V.I.P. seating is limited to only 20 seats, so call Good Timez at (702) 431-0358 now to book it.
Purch

ase your 3-day "All Access" Pay-per-View pass today and get your free gift!…As well as be entered to win a new POV Pool 2016 Tiger Cue! (Offers only apply to 3-day pass purchases, while supplies last.  Drawing for cue will be announced on July 21st, 2016 on live stream. If refund is issued for the the purchase of the pass, you will be disqualified from the drawing.)
If you will be in Las Vegas during the three days, you can also purchase VIP seating.  Contact Gary Onomura, owner at Good Timez Billiards and he will be happy to assist you with that transaction (702) 431-0358.
A Special thank you to everyone who has went out of their way to make this event happen:
Gary Onomura, owner at Good Timez Billiards
Tony Torres, Francisco Bustamante's manager
Ramin Bakhtiari, GoPlayPool


---
Also, thank to our partner companies, for their help with promotional support:
Tiger Products, Inc. has been generous to work with POV Pool to partner in the 2016 POV Pool Tiger Cue, an exclusive giveaway for this event.  Qualifying 3-Day "All Access Pay-per-View Passes, will automatically be eligible, unless refund is issued at any point through the event.  Tiger Cues are made with care and quality.  Tiger cues are production cues, made with the care and quality of a custom cue maker, but with the consistency of greatness of production cues.
Tiger Sniper tips will also be given away as one of the gifts with purchase of the 3-Day "All-Access" Pay-per-View.  With Tiger Tips, you won't have any mushrooming and your tip will hold chalk so that you will have less miscues.
All Tiger Products are made in the U.S.A!
---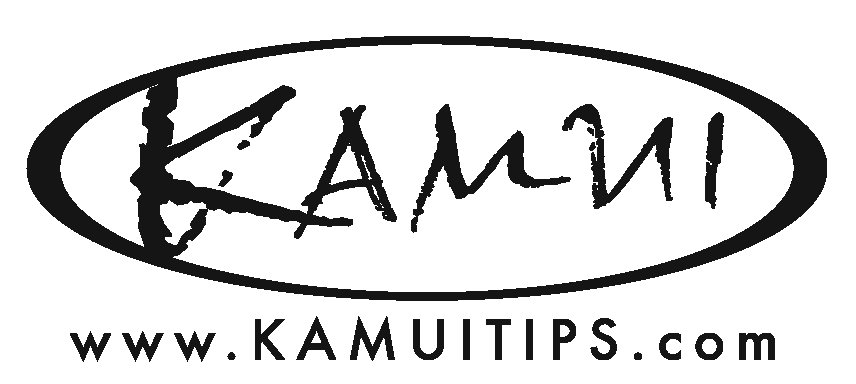 Kamui Tips, USA, has had a continual partnership with POV Pool, the last five years, and has once again supported this event, by working with us to offer Kamui Tip Vouchers as one of the gifts with the purchase of the 3-Day "All Access" Pass.  Kamui Tip Vouchers are good for 1 Kamui Tip at Kamui Certified Installers.  You just pay for the actual installation.
Kamui Tips are layered pig skin leather, in different densities, for the precise hit and cue ball control that you are looking for.  Check out the Kamui Clear tips limit the glue that is absorbed into the bottom layers of the leather.  Kamui also offers gloves so that you too can experience fluidity, quality chalk and the Kamui Gator Grip for your layered tip maintenance.
---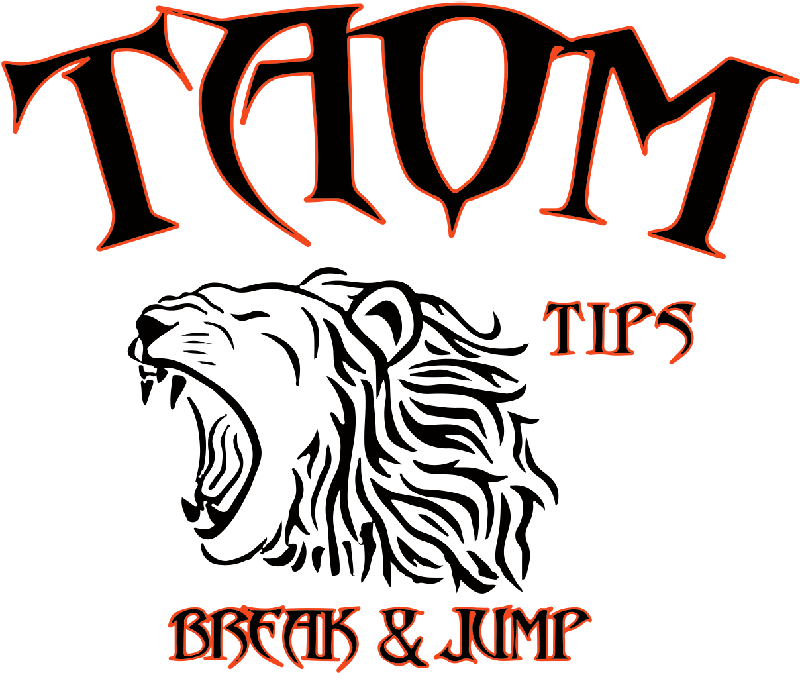 Taom Tips has also become one of POV Pool's newest partnership companies.  With your purchase of a 3-Day "All Access" Pass, you could receive a Taom Break & Jump Tip!
With six colors to choose from, all made of organic materials, you can potentially break harder and jump higher than with other tips!
---
Gift with purchase of 3-Day "All Access" Pass, is while supplies last.  Choice of gift will not be given.
All purchased 3-Day "All Access" Pay-Per-View Passes, will be automatically entered into a drawing to win a Tiger Classic Cue 2 with POV Pool 2016 engraving.
*TIGER CLASSIC 2 CUE AND FREE GIFT RESTRICTIONS AND CONDITIONS: In order to be fully eligible for a free gift (while supplies last) or the Tiger Classic 2 Cue drawing, you must purchase the 'All Access' or 3-Day Access pass for $30. Any refunds to the viewer will disqualify eligibility from the free gift promotion and drawing of the Tiger 'Classic 2 Cue'. Viewers do not have to be present to win, but must be enrolled in our 'All Access' subscription. Please fill out the simple registration question with your shipping address in the text box while purchasing the event online. An email address will be randomly drawn to receive our Tiger Classic 2 Cue giveaway at the end of the event. All free gift items will be shipped on July 29th. Email notifications will be sent out to the viewer once the order is processed.